I enjoyed watching the film Grease when I was younger, and so I thought I'd include the duet by Danny and Sandy, Summer Nights.
This summer may be a bit of a bummer for those who are in long-distance relationships and not able to see each other face-to-face. With video calls and online chat platforms staying in touch is still possible. So we can still enjoy some form of 'summer loving,' even if not in a conventional sense.
I thought I'd mention some affiliate offers in this post too since I'm always happy to get a bargain. Lovehoney US have some great offers at the moment. You can get a free womanizer 'The One' toy worth $39.99 when you purchase any We-vibe product.
A lot of these toys are remote-controlled, so whatever your relationship type there'll be something to suit various couples.
I reviewed the We-vibe tango in this post. It's still a firm favourite of mine. 😉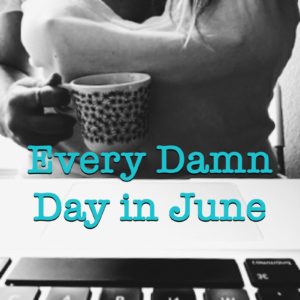 This post contains affiliate links. Should you choose to use them, I will earn a small commission at no extra cost to you. Thank you for your support <3